Benefits Administration, more than enrollment.
Benefits administration is a 24/7 365 day a year process. BPM is there with your employees throughout their employment life cycle.
Why BenefitPlan Manager?
Technology
Stress-free employee experience

Reduced benefits department workload

Dynamic services

Integrated checks and balances
Responsibility
Employee enrollment

Payroll deduction generation

Carrier invoice audit

Customized management reporting
BenefitPlan Manager is technology that works for you!
Technology is our toolbox enabling us to provide best-in-class customer service. Just ask our clients.
PROPRIETARY Software
With over 30 years of development, our system is continuously upgrading. The BPM system converted to web based in 2001.
Software Designed to be FLEXIBLE
BPM software can be tailored to meet your company's needs.
Always SECURE
Our commitment to a secure environment has never been compromised.
Your Team
We assign a team to work side by side with every client. Your team is an extension of your HR/Benefits Department. We are not sales and marketing people – we are benefit administrators.
No ROBOTS
A live person answers the phone. (9 AM - 5 PM EST, M-F)
Data ACCEPTANCE
Critical data is reviewed by your BPM team.
Benefits EXPERTS
Benefits are all we do.
Personal RELATIONSHIP
You are serviced by a team of administrators that are dedicated to your account.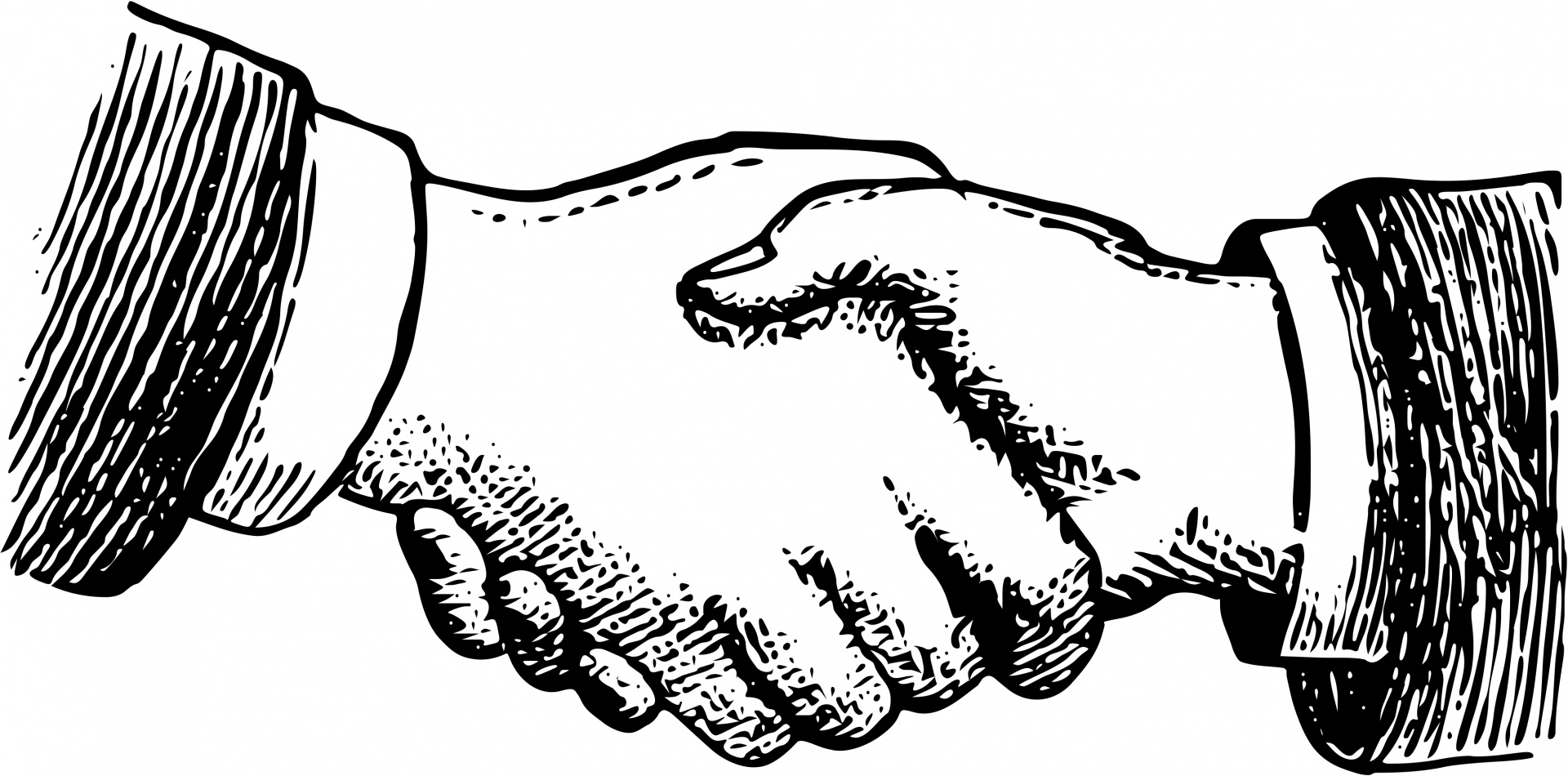 The BPM Guarantee
BPM is responsible for Billing Reconciliation, Billing Consolidation, and Billing Creation. We guarantee accurate and timely enrollment for every employee. This guarantee means we are different from every other benefits administrator.