Benefits Administration for Complex Employee Benefits
Don't let complex corporate structure hinder design creativity. BenefitPlan Manager has the experience and expertise required to execute your strategy.
Contact Us
Just a Few Numbers
Benefits administration has never been easier. BenefitPlan Manager has the experience and resources to streamline any benefits workflow.
Average Size client
Customer support
Customer Retention
Years of Experience
About Us
History
1987 - HealthPlan Manager was started to service both the employer and broker.
2002 - HealthPlan Manager became one of the first Benefits Administration firms to move to an all web-based platform, called BenefitPlan Manager.
2008 – BenefitPlan Manager develops an automated payroll integration system, able to connect with any payroll vendor.
2013 – BenefitPlan Manager expands technical operations to Pune, India.
2019 - BenefitPlan Manager released LyfBlox.com, the current employee home page experience.
2020 - COMING SOON! A new state-of-the-art HR manager interface.
Expertise
Multi benefit structures
Complex corporate entities
Mergers and acquisitions
Employee status changes
Custom reporting
Individualized website development
Relationship building
Communications
We are your team
We work side by side with you every step of the way. Your BPM team is an extension of your HR/Benefits Department.
Find out more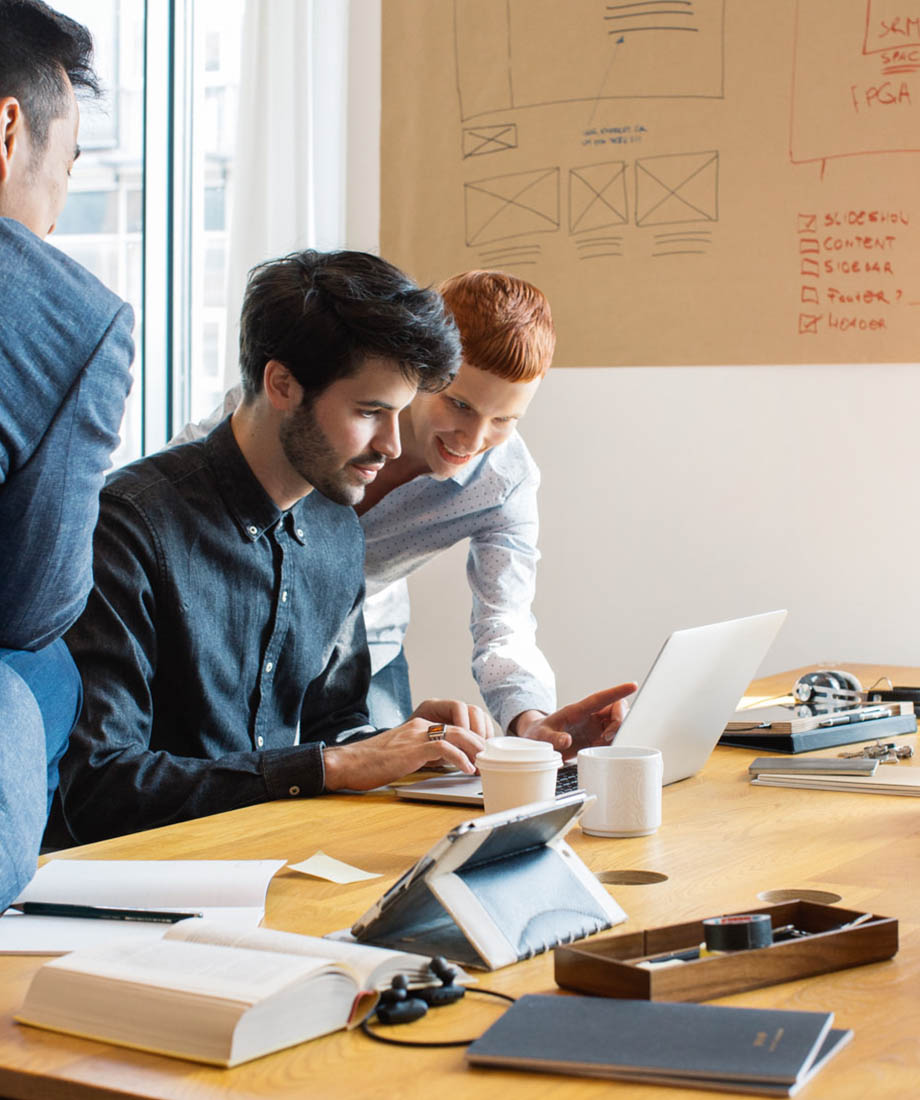 BenefitPlan Manager Services
Paperless Enrollment
NO MORE stacks of paper, NO MORE manual input, and NO MORE errors.
Continuous Enrollment
Give your employees a benefits home base all year long.
COBRA
Integrated into Continuous Enrollment management.
BPM Concierge
The next level of personalized service.
Billing Management
BenefitPlan Manager approaches Billing Reconciliation from a very simple point of view – YOURS! Our goal is to save you time and ensure accuracy.
Yearly Reporting
Financial and payroll requirements derived from employee benefits.
ACA Management
BPM's comprehensive ACA Reporting Service model means that production and filing deadlines are met on an automated basis.
Employee Experience
Simple. Complete. Secure.